Excellent leadership can provide the stability needed to help a team succeed. As specialists in leadership development, we support businesses in adopting and evolving their leadership styles for real, tangible success. Our personalized approach aims to grow and develop your business specifically for the best possible results.
Team building can be a powerful tool when utilized correctly. With extensive experience in team-building activities and processes, BP Dudley & Associates can help enhance your existing team-building practices, implement new opportunities, and deliver on a more connected, engaged workforce.
Our group workshops provide the ideal way to deliver insight across a range of subjects and development areas. For companies serious about enacting change from within, a workshop is a perfect place to start with your wider team, executives, or even the entirety of your company as needed.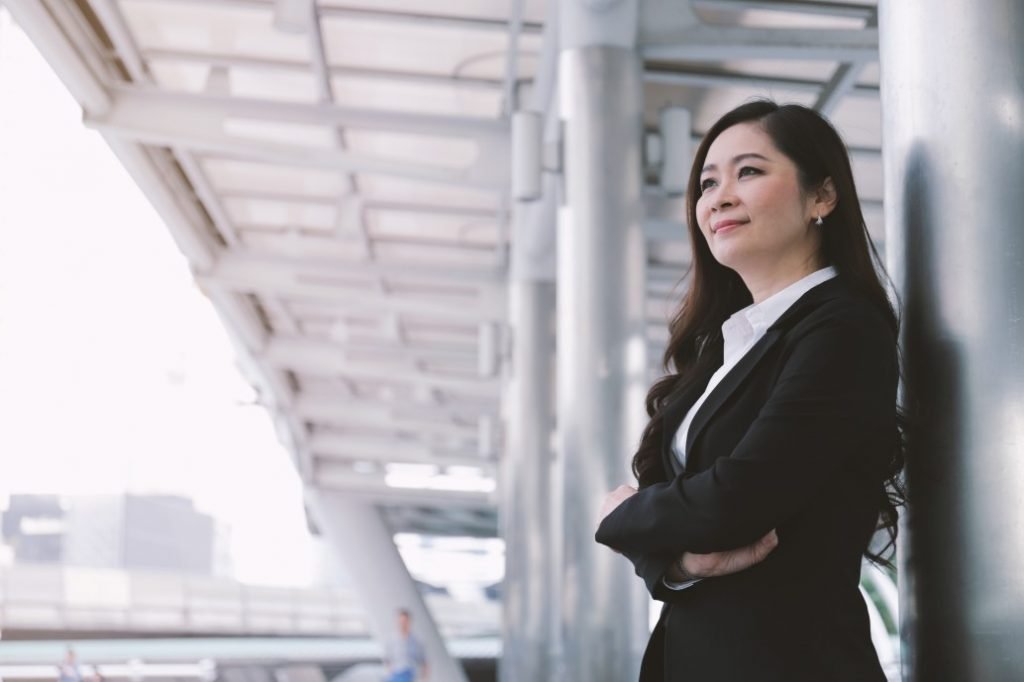 Our leadership workshops cover all the necessary steps to establish better leadership in the workplace, touching on a range of subjects and areas designed to improve morale, enhance working relationships and create a more well-rounded environment.
Our sales workshops are the ideal choice for wholesales teams or sales leadership. We cover the essentials of how to best improve upon your existing sales practices, helping you achieve success in your industry from within.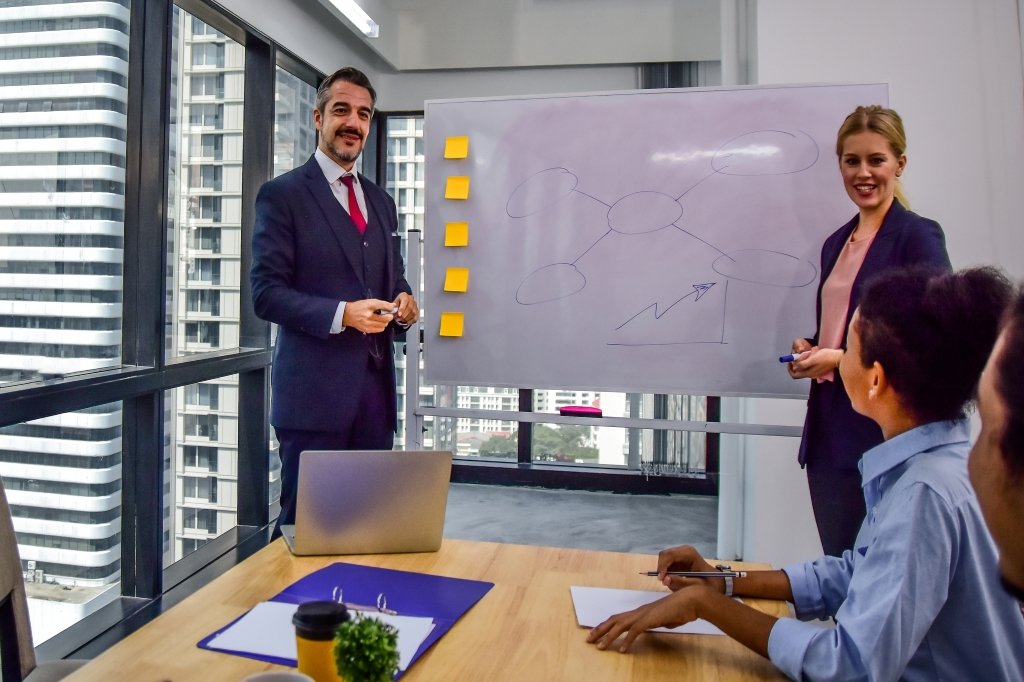 A core focus of our services is the psychology of your employees and how workplace behavior can impact and affect the working environment. Our workshop on emotional intelligence goes in-depth about the concept, providing the groundwork for a better, more productive workplace.
In partnership with RealTime, our team also offers workshops around the concept of providing the coaching needed for employees to do their best work. These specific workshopping sessions are an excellent fit for any business that's never experienced the coaching process before.
Multi-Generational
Workforce
One of the challenges many modern workplaces face is ensuring all employees have access to the resources and support needed for success. Our multi-generational workforce workshop focuses on how businesses can best support and manage all employees in healthy, productive ways.
Are you always falling behind? Time management can be a problem for any business, large or small. Our targeted time management training looks at why you're always chasing the clock in the workplace, from efficiencies to enhancing productivity.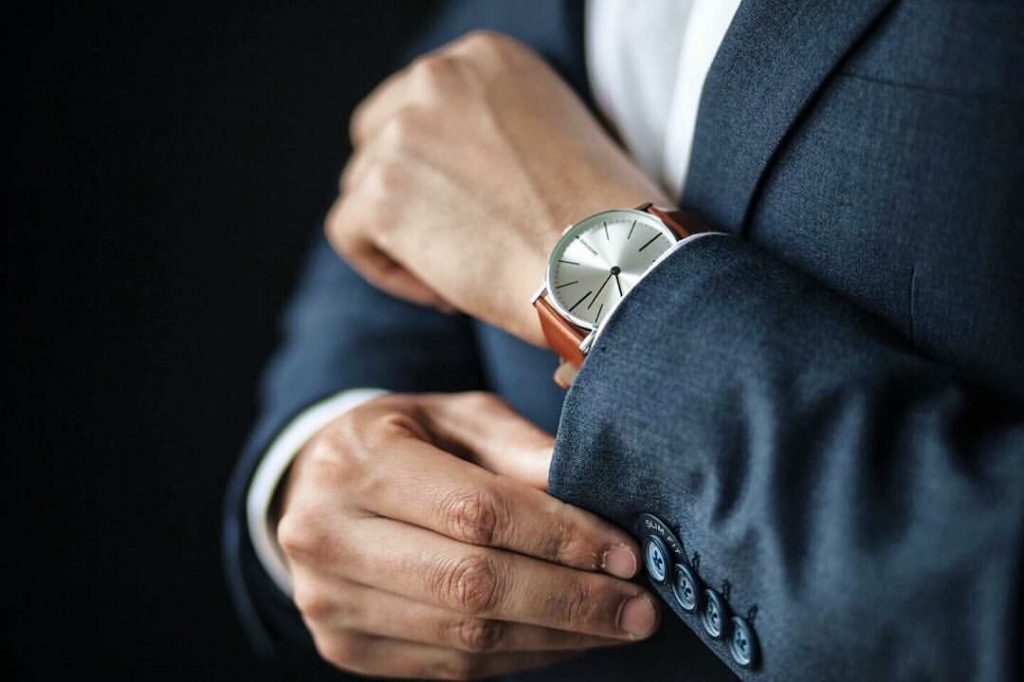 What are you Waiting For?
Schedule Your Free Consultation Today!