Employee motivation is the attitude with which employees do their jobs. Employee motivation can be lacking, making for a slow-working, burnt-out workforce. Employee motivation can also be unhealthy, such as when employees are solely acting out of self-interest or for some other short-term gain. Any good business leader knows that encouraging healthy employee motivation is important, but there are a lot of questions you'll need to answer first.
Why Is Employee Motivation Important?
Even without a bunch of facts to back it up, we know instinctively that motivation is important for our employees. Who hasn't worked a job where your motivation was entirely lacking, only to do another job or hobby later that made you feel so motivated that you just might jump for joy? More than just a feeling though, employee motivation does have a real-world impact on your business.
Employees who have healthy motivations are happier in their jobs, resulting in lower turnover over time. Employee motivation also improves job satisfaction, productivity levels, communication, and company culture. It turns out, when you give people something to believe in, good things tend to happen. Go figure!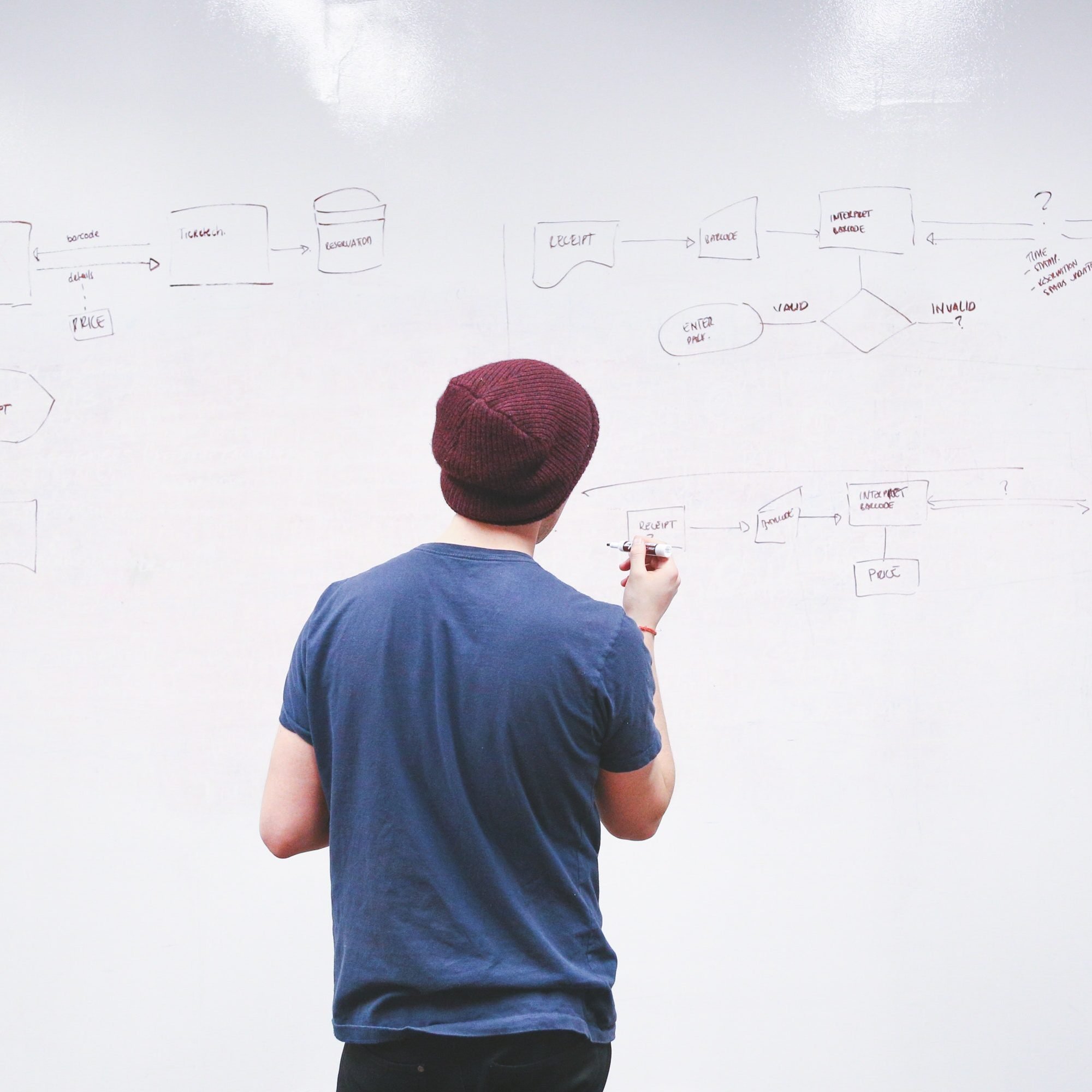 What Makes Employees Lose Motivation?
Employee motivation is much easier to lose than it is to gain. Just about any change or negative event can spur a loss of employee motivation, but there are some things that make employees lose motivation faster than others. For instance, a change in leadership or team structure can make people unsure of where they stand, resulting in decreased motivation. Likewise, bad management or poor results can cause team motivation to spiral. Environments where things are unpredictable and the team isn't united around a common cause are more likely to see declining motivation. Keeping a stable work environment is step number one before you ever try to grow motivation from the bottom up.
How Do I Grow Employee Motivation?
Employee motivation isn't like tending a plant. You can't just water it and watch it grow. Rather, you have to revisit it again and again, shift tactics if you need to, measure its growth progress, and take note of the ways it's failed. One of the top ways to grow employee motivation is finding a goal-setting strategy that works for your team. SMART goals (or goals that are specific, measurable, attainable, relevant, and time-based) are one good way to motivate your team down one trajectory, but each team is different and may require different techniques.
Making genuine connections with employees is another super-effective way of motivating them, as people are more likely to care about others when other people show that they care about them first. Showing your care for your employees includes empowering them to freely make choices, carry out tasks, try new things, and speak their minds regarding decisions or products. Having an open work environment makes your employees both happier and more motivated.
At the end of the day, employee motivation can make or break your employees, making them passionate partners in your business, or, without motivation, reluctant task completers who are a drain on your resources. It's up to you as a business leader to decide if employee motivation is worth your time!
When you're ready,

call us

, and we'll step in to help you build an employee motivation structure that works for you and your team.