Our executive coaching services are designed to help your business grow from the top down. By examining and targeting problem areas in your executive style, you provide room for your company to develop. We work with you to provide personalized coaching that suits your business ethos and goals from whole executive teams to individual members.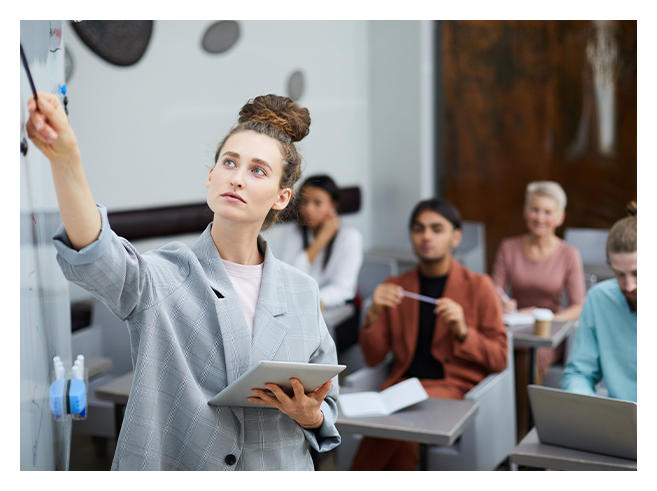 Excellent leadership requires guidance and well-developed skills. As experts in the psychology behind leadership, we support businesses in putting in place better paths of leadership, encouraging constructive behaviors, and reducing problematic ones to provide your business with the strong foundations needed for growth.
Struggling with your sales team? Finding your sales strategy isn't helping you meet your goals? Our expert team is well-equipped to coach on all kinds of sales, providing businesses with the insight and support needed to achieve realistic goals, enhance skills, and focus on fundamental development, growth, and improvement areas.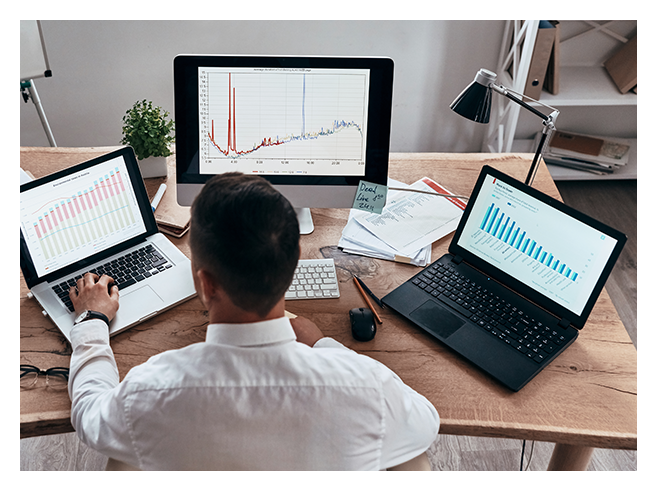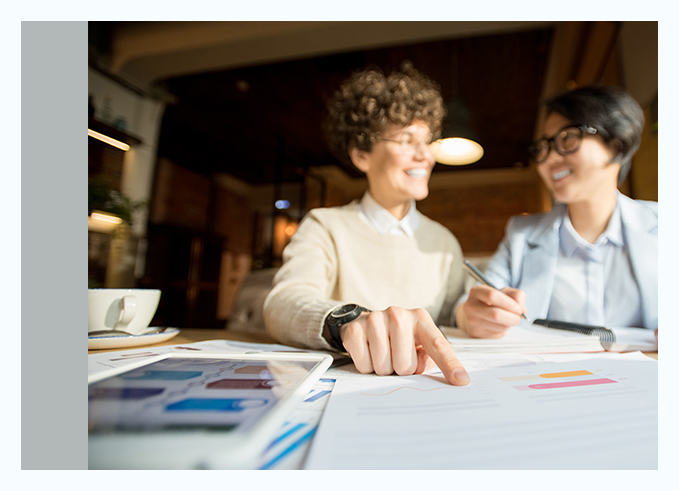 People are the heart of your business, and HR is the brain. We provide practical, high-quality coaching for HR purposes, helping to pave the way to better processes, functional solutions and enact positive growth in employee relationships, hiring, and long-term business planning support.
Hiring the right people is half of the hard work. With our unique insight and specialist training, we support businesses to make the right choice for their growth and goals. If your current hiring strategy isn't working, we can work with you to create something that perfectly suits your business needs.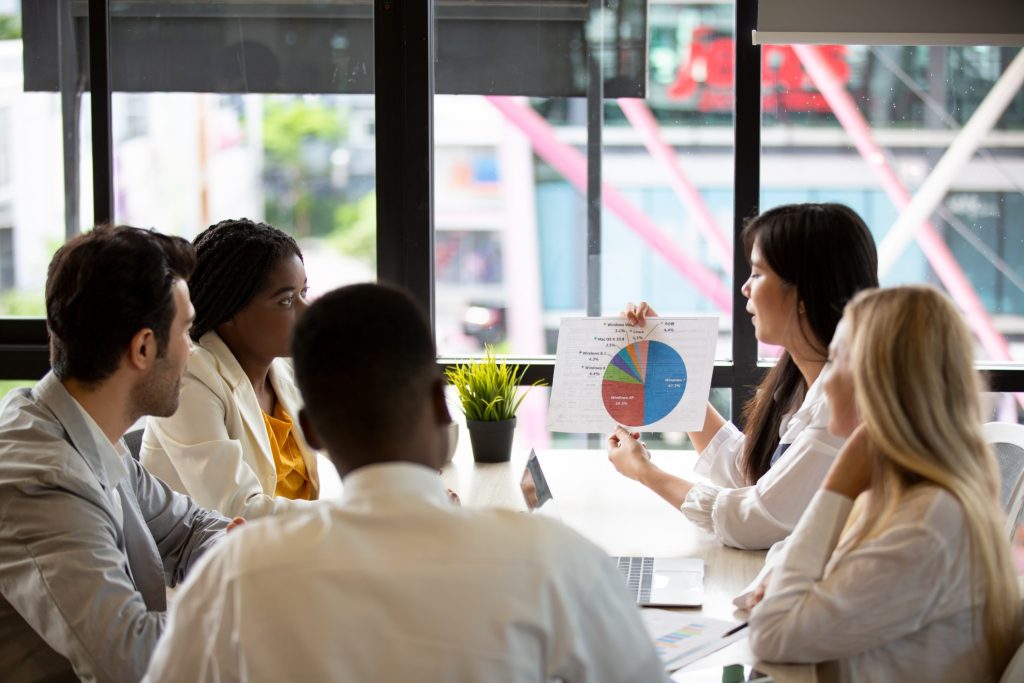 Our unique 360 Feedback Process offers comprehensive and insightful feedback on single or multiple employees through a performance-analysis lens. Providing the building blocks needed to understand strengths and weaknesses, evolve management styles, and work towards positive change and development.
What are you Waiting For?
Schedule Your Free Consultation Today!