Behavior can make a big difference in the workplace. Our analysis and behavioral assessment, whether it's a select few staff members or the whole team, can provide insight into how personality and personal actions play a role in the healthiness and happiness of the workplace.
Knowing what motivates your employee can pave the way to growth, productivity, and happy, long-lasting staff. We examine what your employees are encouraged by, allowing you to tailor your business planning to suit those needs and improve the workplace as a whole.
No two people are the same, and as such, the competencies we all have can significantly vary from one team member to the next. Our assessment of competencies can give a good idea of strengths and weaknesses, helping employees best find their place in ways that benefit them, and you.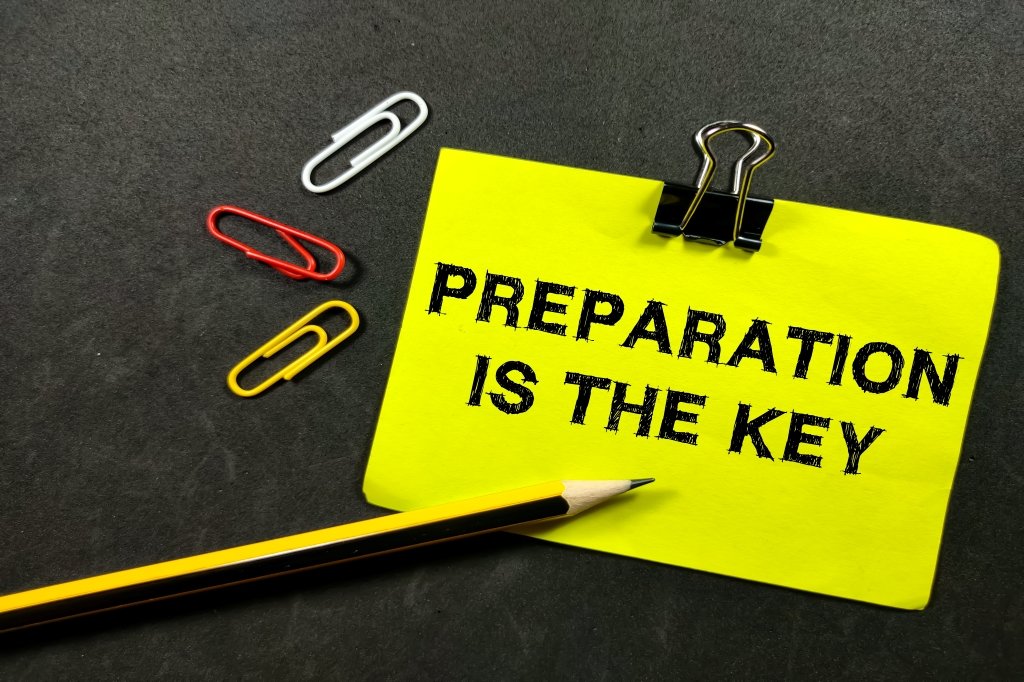 A solid understanding of business is a must for many roles and responsibilities. Our business acumen assessment can be used during the hiring process or for existing employees, providing detailed feedback on where an individual's particular business sense lies.
Emotional intelligence is as vital for a harmonious workplace as qualifications and skills. Our emotional intelligence assessment process can help define the level and type of emotional intelligence each person has, helping you adjust management styles or figure out what fits.
Stress can have a serious impact on any workplace. Our workplace stress assessments provide valuable insight into just how much your employees are affected by their working conditions and environment, allowing you to make adjustments and changes that benefit your business in the long run.
Want to know who is good at what? Team talent reports give a good overview of where the talents in specific teams lie, allowing you to utilize their skills and particular individualism to their fullest in the workplace.
With many businesses going remote, getting an assessment of who is best suited for work from home employment can save you time and money later down the line. So if you're considering implementing WFH, this assessment is an excellent place to start.
Knowing your employees' strengths can allow them to be best positioned to do more, go further, and enjoy the work they do. Our StrengthsFinder assessment provides the information needed to make those changes and understand the best ways to develop and train existing staff members.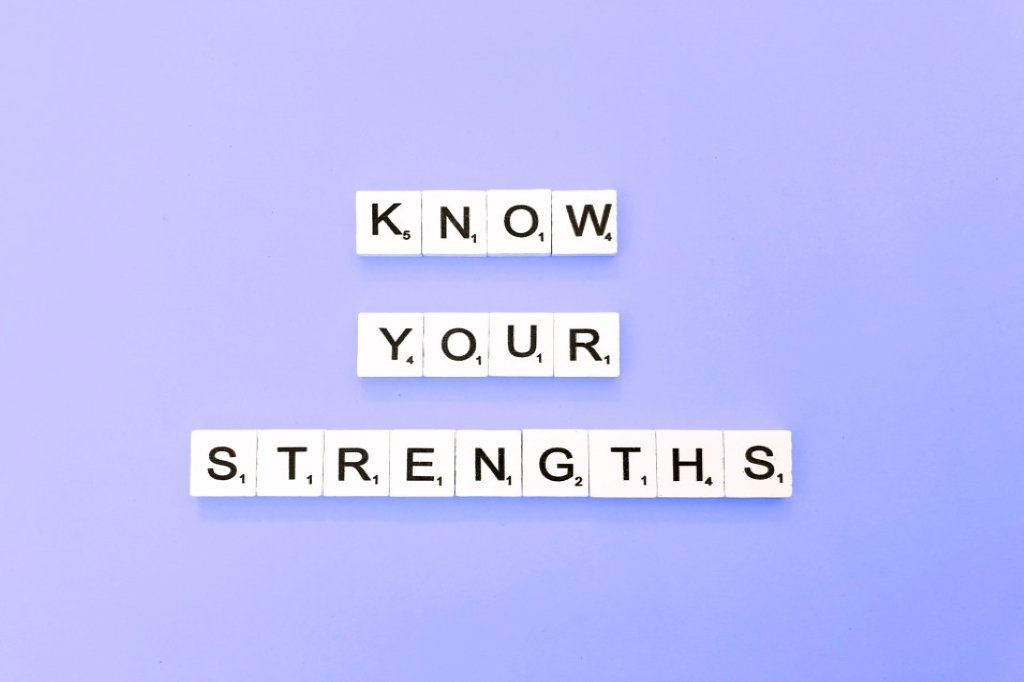 Understanding your employees' personalities or potential hires can give you a head start on how best they fit into a specific team or workplace. Our enneagram test investment offers basic information into each person's skill areas, from socialization to style of working.
Knowing if your staff are engaged and connected with your work and message is invaluable for any business. Our engagement assessments and reports can provide an overview of the engagement level within your business, allowing you to work on internal growth and development based on our guidance.
What are you Waiting For?
Schedule Your Free Consultation Today!