With 65% of workers on the hunt for a new job, you should do what you can to retain great employees. Sometimes it helps to take a big-picture look at what you're doing as an organization. If you're failing on multiple fronts, it might take some external insights to help your organization improve.
Keep reading to learn why every business should invest in consulting services!
1. Gain Access to Industry Expertise
Good business consulting services will have industry experts ready to help. They'll speak the same business language as you. They'll also have experience working with similar organizations.
Consultants tend to bring the advantage of having greater breadth, too. While they might have experience helping organizations in your niche, they've also seen other types of businesses. This allows consultants to draw from a more substantial knowledge base concerning trends and technological developments.
2. Identify Areas for Improvement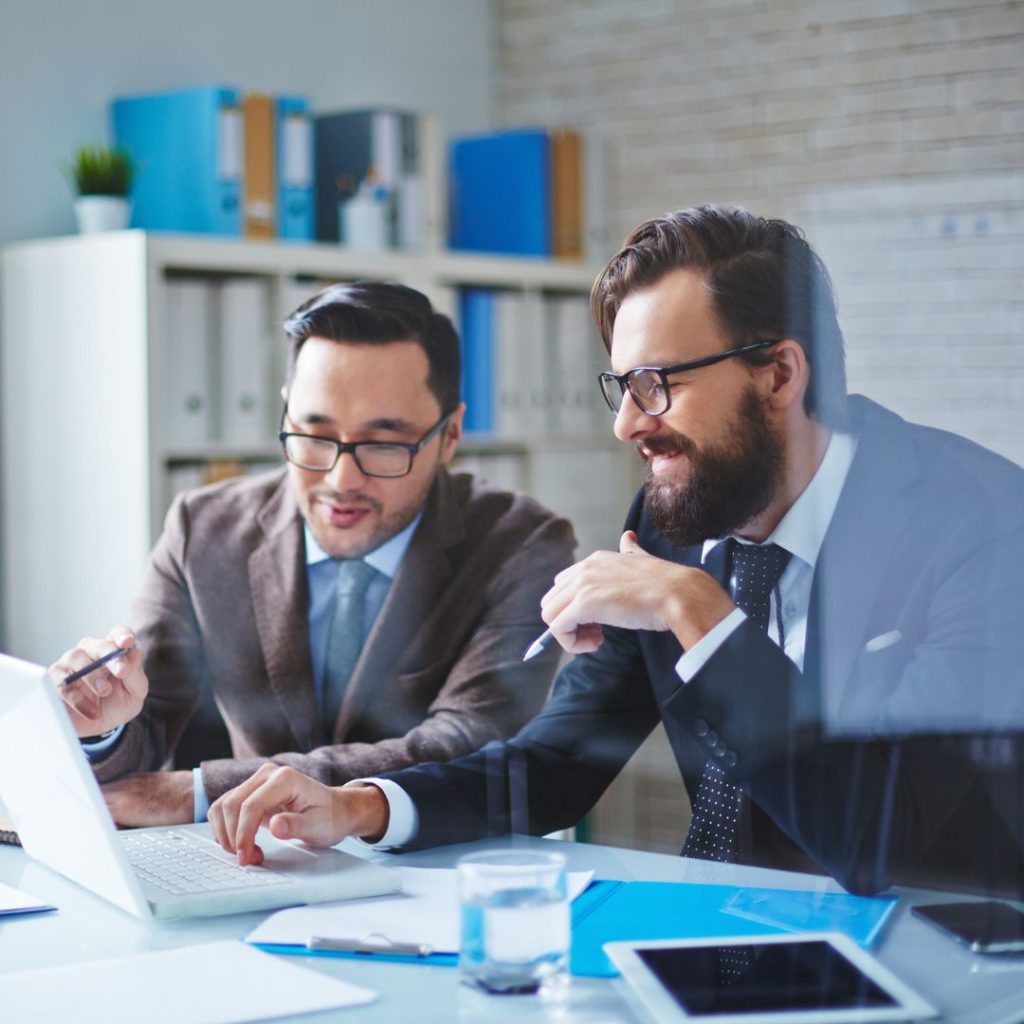 Are you eager to find ways to improve organizational productivity? Professional consulting can help with that. They'll be able to pinpoint organizational problems and identify improvement plans.
As a manager or executive, telling departments they need to catch up may be challenging. With the help of a consultant, you can learn how to deliver this news in a way that empowers employees. You may need to adjust training or provide more incentives to get the most from your workers.
3. Use Your Time More Effectively
When your workday is a constant onslaught of meetings, it can be not easy getting anything done. At the same time, you may have employees who can handle more. Business consulting professionals can help you see this. They'll work with you to understand workloads so you can make sure everyone can maximize their time.
Business consulting professionals can also provide you with strategies and techniques to increase efficiency. For example, they could help you organize work tasks by priority, provide advice on how to delegate work more effectively, and even suggest new tools and technologies to automate tasks.
Additionally, they can help you work through resolving any interpersonal issues between any employees involved in the task who may be competing for time and resources. By optimizing the use of everyone's time and effectively leveraging each team member's skills and abilities, business consulting professionals can help you better manage workflow, reduce stress, and increase the productivity of your organization.
4. Get an Objective Perspective
Turning to external consulting may be the reset you need in your organization. If you're not hitting the benchmarks outlined in your business plan, it may be time for a fresh set of eyes. When you're so invested in internal processes, it can be challenging to see what isn't working.
External consultants can step in to offer constructive feedback. They can also be helpful when you need help to gain buy-in for proposed ideas. Their fresh perspective can help you reshape existing plans into better ones.
5. Find Ways to Save Money
In business, there's nothing worse than wasting the resources you already have. Especially if you're working with a tight budget, you need more room for errors.
A good consultant can look at data and pinpoint where you might be wasting resources. For instance, you might have overlapping responsibilities assigned to different teams. Or a consultant might see places to pare down expenses so you can stretch your budget further.
Invest in Consulting Services
Consulting services can help you find ways to streamline processes and operate a more efficient business. You'll get a fresh set of eyes with industry expertise. Ultimately, you'll find ways to save money and make the most of what resources you already have.
Contact us when you're ready to get business coaching to help your organization thrive!