People Make Your Business
.
So Why Not Invest in Them?

Executive Coaching
We provide the guidance and expertise your business needs to get to the next level. From executive coaching to leadership coaching to sales coaching, we provide the necessary building blocks to help your business grow in real and meaningful ways.

HR Consultant
A good HR department is not afraid to think outside the box. Our team acts as a supplement to your in-house HR processes and practices, improving upon culture, instigating 360-feedback, and enhancing engagement through our expertise and industry knowledge.

Hiring Strategy
Are you planning to hire? Make sure you have the right hiring strategy. With our expert support, finding the right person for the job is a far easier task. From working on your job description to carrying out assessments, we help ensure you find the best fit for every open position in your organization.

Professional Development
Focusing on development could be the best thing you do for your business. With our support, professional growth in team building, leadership, and emotional intelligence are all possible. We provide the guidance, and you see just how much professional development can benefit your business.

a
Assessments
From behaviors to motivators, talent to stress, we quantify elements of the employee experience to help you make real change. Through cleverly designed assessments and debriefs, we help your business grow in the right direction by supplying the information needed for change.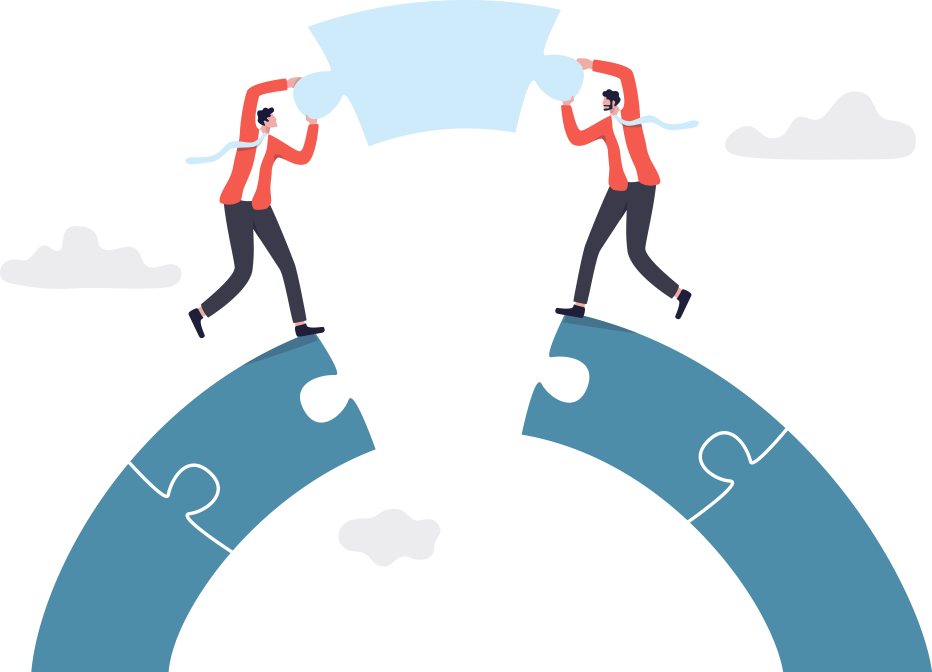 Who We Are
We help you develop the best talent.
BP Dudley & Associates is a passionate, trained team of experts that helps your business grow by focusing on your key investment: people. We support your company in achieving bigger, better things by ensuring the people behind your brand are motivated, well-placed, and assets to your ethos and plans
Meet The Boss
Your Vision Is
My Goal.
Briana Dudley is the founder and president of BP Dudley & Associates. Her enthusiasm for behavioral sciences and skill in converting that knowledge to the workplace makes her the ideal fit for businesses looking to grow, evolve and improve. From coaching high-potential executives to providing team-building insight, her specialist skills offer companies the resources necessary for success.
Biana holds a bachelor's degree in Industrial and Organizational Psychology from Southern New Hampshire University, and over her 15 years of experience, she has gained multiple certifications in analysis and coaching. These include:
Briana Dudley
Briana Dudley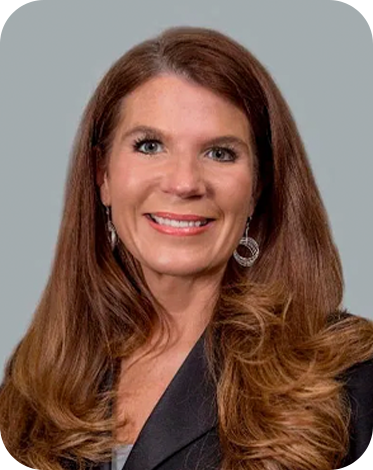 How Much Are Your Disengaged Employees Costing you?
Take Our Free Questionnaire!
Testimonials
Don't Just Take Our Word
BP Dudley & Associates is proud to have several partnerships with local and national businesses, allowing us to increase our knowledge, expand upon our training, and provide even more to our clients.
Blog Post
Some latest news
from our blog list